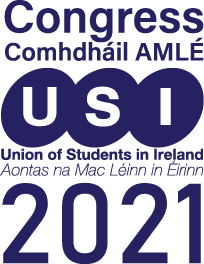 Congress 2021: 6 – 8 April 2021.
This site contains all official information on:
To use this site as a Delegation Leader to register your SU's delegation or propose motions you must first register and (once you're registered) then log in.
After you register you will be verified by the Congress team before you're able to propose motions.
To use this site as a delegate you must be registered by your SU.  This will be done by an officer in your SU closer to Congress.
Pre Congress Dates
Close of Motions  18 February 2021
Close of Election Nominations 24 February 2021
Congress Dates
Congress  6-8 April 2021
Election 7 April 2021