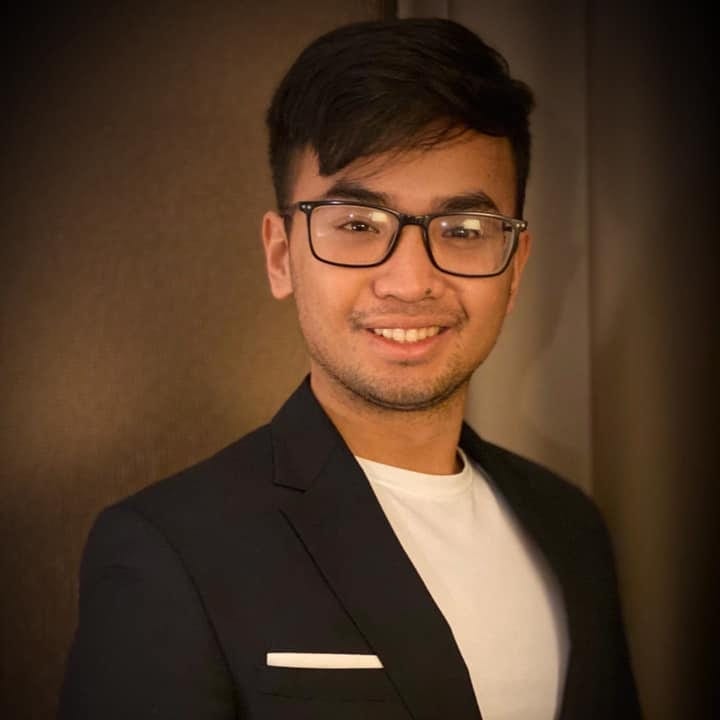 Nuttawud Nutchanat
Officer at MTU Cork SU
(Note: this document may be stored offsite)
Caoimhe O'Carroll for VP Dublin Region
Hello!
My name is Caoimhe O'Carroll and I'm a final year law student at Dublin City University. I'm also running to be your USI VP for the Dublin Region 2021/22!
I have a lot of experience as a Class Representative and in 2019 I was elected Humanities and Social Sciences Faculty Representative, representing over 3,000 students. I also want to bring my lived experience as a "COVID year" student into the role.
There are three prongs to my campaign; revive, facilitate, mobilise. So, that encapsulates overseeing a revival of student life in Dublin, facilitating open dialogue and communication between fellow representatives, and mobilising students on the ground.
I don't want to harp on here when I have a pretty manifesto waiting to be read (and/or listened to)! Please have a gander below to learn more about what I would like to achieve if elected;
https://drive.google.com/drive/folders/1Z3n8fI_R3Nn1Z4poW2BA08CtEjKrPqaM?usp=sharing
I also filmed a quick video, please check it out!
https://www.youtube.com/watch?v=njj5JJysB0U
As a candidate, I have great faith in the power of the student voice and in the student movement as a vehicle for change. If elected, I would love to harness the energy of student activism in Dublin and channel it towards issues that will shape our future.
I hope you are all as well as you can be in this uncertain time. If you have any questions or queries please do shoot me a message on Instagram, @caoimhesara!
Stay safe, all the best,
Caoimhe x