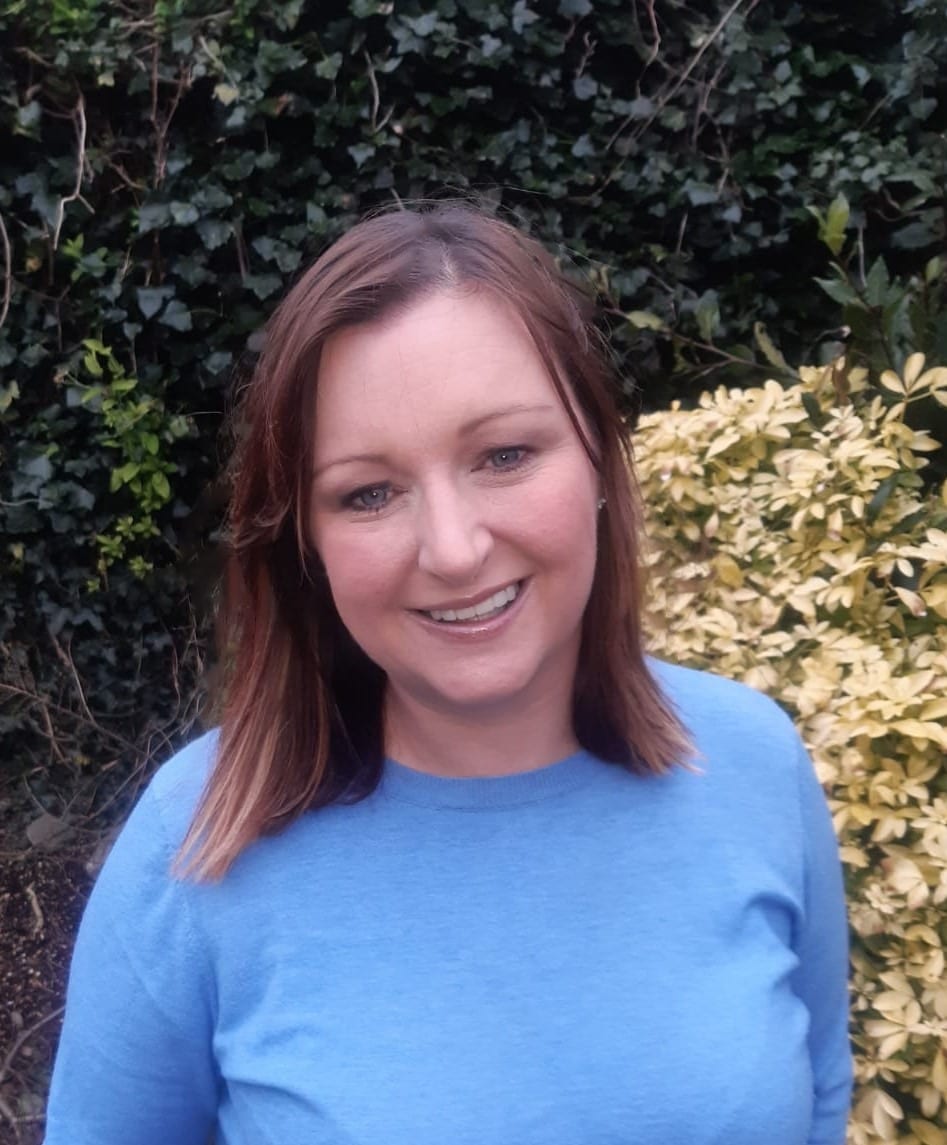 Jenna Barry
Postgraduate Student at LIT SU
(Note: this document may be stored offsite)
USI is not responsible for the content of any document submitted to USI by candidates.
Jenna Barry for VP Postgraduate Affairs
Hello!
My name is Jenna Barry and I am running to be your next Vice-President of Postgraduate Affairs. I have completed a taught masters in Interactive Multimedia and I am currently doing a research postgraduate in Information Technology in the area of Virtual Communities of Practice. I have implemented a Virtual Community of Practice for the postgraduate research students in LIT in conjunction with the postgraduate society. A Virtual Community of Practice is a community that is set up online for a group of people with common goals and interests to communicate.
I believe that the postgraduate educational experience is a unique journey and because I have experience of a taught and research postgraduates, it gives me some understanding of the challenges that students face on both postgraduate endeavours. Postgraduates are still under represented in many aspects and the journey can be a difficult one for many. With the population of Postgraduates growing in Ireland this needs to be addressed.
2020 has seen many changes in our education systems, and has addressed the need to implement a more flexible approach for students. Highlighting the value of technology as a whole.
I would like to carry on from Adam's work building on technology and its usefulness to the USI and Postgraduates.
I am interested in working on the following;
Postgraduate Connection – Create Virtual Community
Develop communication – Increase Engagement
Collaborate with partner organisations – Create Change
You can read more about these in my manifesto.
If elected I can be a supportive, listening and progressive Vice President Postgraduate Affairs. I understand the various Higher Education Institutions have different needs. I want to communicate with postgraduates and postgraduate bodies throughout Ireland to be able to ensure all student voices are brought to the table.
To conclude, I am a very passionate person and pride myself in being approachable and dependable. I believe in action and will make changes for all Postgraduates. If you have any questions feel free to contact me. You can ring me on 083-1347472 or email me on jenna.barry@lit.ie.
Learn More here: Video       
"Unity is our Strength, Diversity is our Power"
Kamala Harris