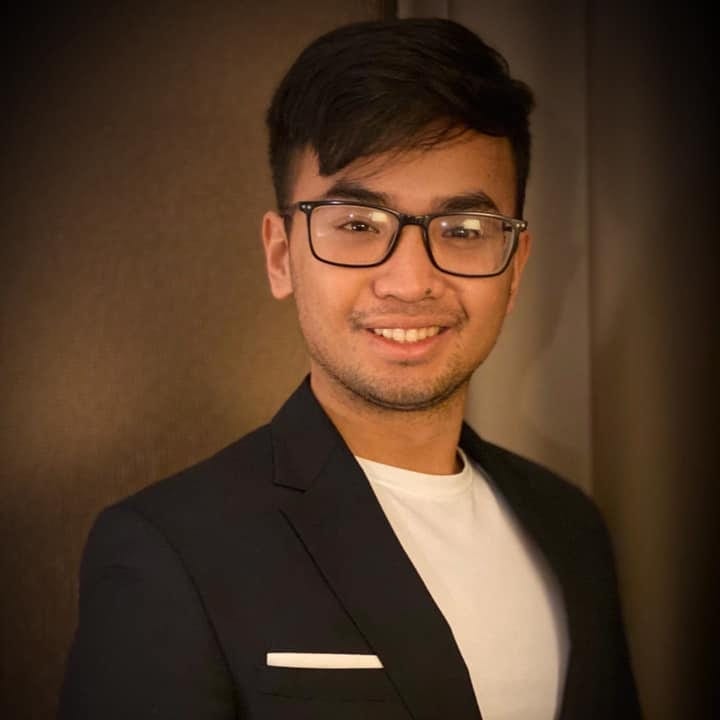 Nuttawud Nutchanat
Officer at MTU Cork SU
(Note: this document may be stored offsite)
USI is not responsible for the content of any document submitted to USI by candidates.
Nuttawud Nutchanat for VP South
Hi Everyone,
My name is Nuttawud Nutchanat and I am the current Vice President of Education at Munster Technological Cork Students' Union. It is an honour to be a candidate for the role of USI Vice President of the Southern Region. I am an individual who has strong work ethics, practices good governance and is passionate about the students movement. Throughout my time in the student's movement I had held many positions such as Representative, QR Representative, Various Society roles and my current role as Vice President of Education at MTU Cork Students' Union. At the current time I have held over 12 roles throughout the students' movement. My title may tell you what I do, but it does not tell you why. I believe education is a fundamental right for all and it is a matter that reflects the moral and ethical aspects of our society. Everyone should have the opportunity to achieve their full potential.
The responsibilities of the USI Vice President of the Southern Region consists of:
Working with regional officers from: Munster Technological University, University College Cork, Waterford Institute of Technology, Limerick Institute of Technology, Institute of Technology Carlow, Carlow College and Carlow Institute of Further Education and Training.
Ensure Communications between the Executive team and the colleges in their region.
Assists colleges in the region with the roll out of local and national campaigns.
Chairs the Southern regional working group at national council
Throughout this campaign, I had much conversation with SU Executives, Representatives and students from various universities throughout this republic. There are important matters such as academic approach, mergers, engagement, communication and various supports, which students need. I am committed to working toward progress, enhancing communication between students and the national movement and uniting the southern region.
UCC SU, WIT SU, ITC SU, CCSU, LIT SU, MTU Kerry SU and MTU Cork SU, this campaign is about tackling the current barriers students are facing and the future we want to build together. Please join me in tackling the challenges which our students are facing and building the future we all deserve.
Please vote #1 for Nuttawud Nutchanat as your next USI Vice President of the Southern Region.
For further information please visit: Nuttawud Nutchanat for USI VP of Southern Region