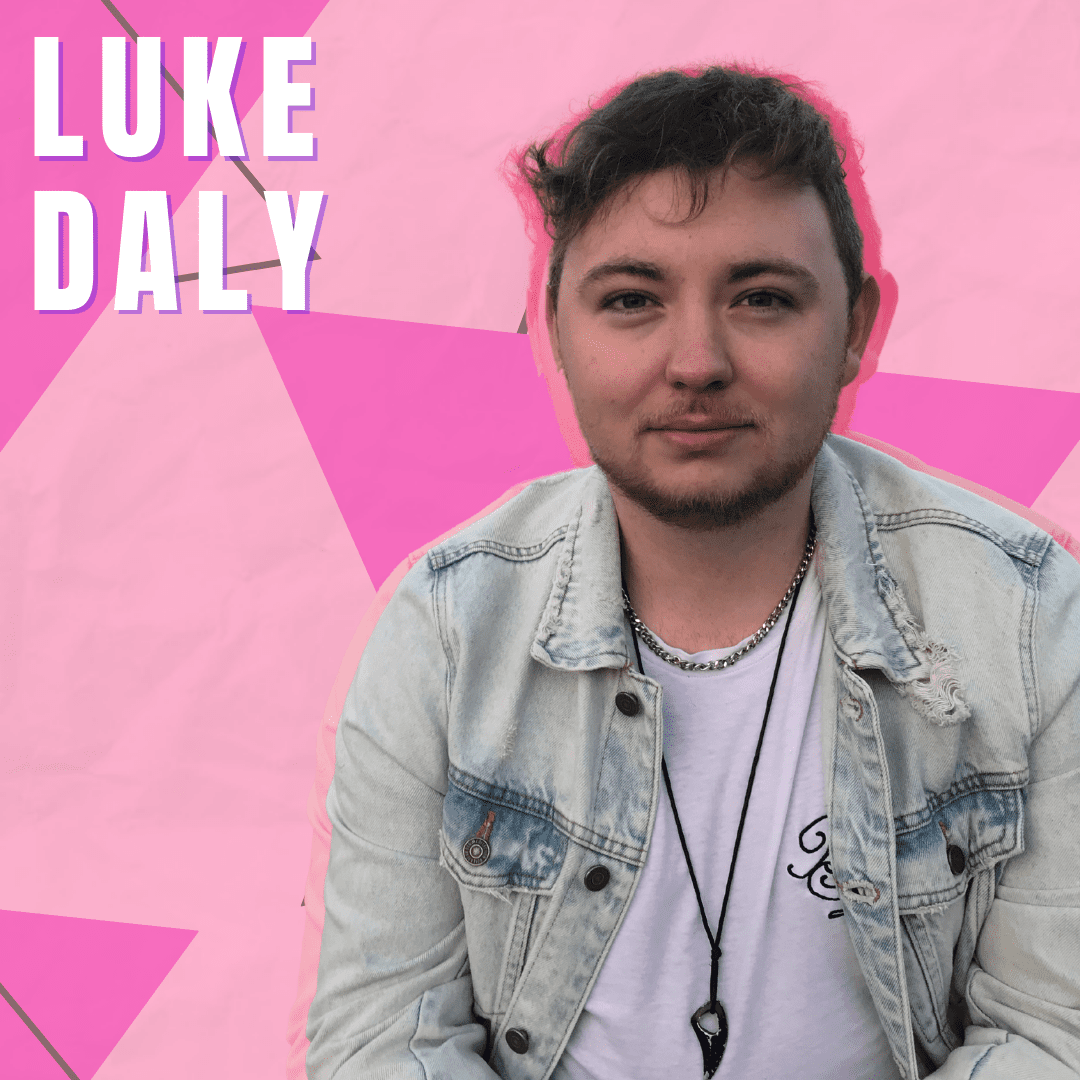 Luke Daly
Officer at Technological University Dublin SU
(Note: this document may be stored offsite)
USI is not responsible for the content of any document submitted to USI by candidates.
Luke Daly for VP Equality & Citizenship
Video: https://www.youtube.com/watch?v=21E_w0Y0AvA
Dia Dhaoibh a Chairde,
My name is Luke Daly, I've been a sabbatical officer for the last year years and a societies president 3 years before that again. I've worked in areas of presidency, welfare, equality, academic affairs, campaigns, politics, sustainability and global citizenship. I am also one of the co-founders of the This Is Me Trans Healthcare Campaign. Over the last 3 years I've worked on the USI Campaigns Strategy Committee, USI Governance Committee and I've been a frequent presenter at big scale events like Pink Training.
And I am running for the position to be your next Vice-President for Equality and Citizenship.
This role needs experience, this role needs expertise, this role needs care, compassion, empathy and most importantly new activism as we move into the next phase of the war against COVID-19 and I am the officer to bring that directly to this role for you.
I want to take you on this journey. I want student representation reimaged within USI. I want you to come with us to our lobby meetings, I want to see you placed in our national media. I want to see you impact the work that USI does and I will be the officer to bring you there.
My campaign is built on the back of three pillars that underpin every piece of work my manifesto commits to. You can read about them here http://linktr.ee/LukeForUSI
but they are;
Developing Platforms

We will platform voices of students, put them at the center of this movement and amplify their voices to new volumes, allow them lead our conversations and ensure that those at the top of the table with the powers that be, listen to them. Hear them. And most importantly act on their best interests.
Reconnecting Networks

We must prioritize reconnecting students, officers and Students' Union organizations back fully within USI after the damage COVID-19 has wreaked upon the engagement we pride ourselves on. It is crucial that you have somebody well versed in the remit of Welfare & Equality to ensure that we heal together, we heal united and we heal as equals so that nobody gets left behind.
Bringing the BITE Back

I am offering you a new wave of activism one that is Radical. Progressive and most importantly, Local. We can no longer allow anti-student rhetoric disadvantage those who have nothing, who are fighting tooth and nail just to become somebody, to continue being brushed to the side to serve a great majority. We will unseat those in power who have continued to oppress and we will bare this movement's fangs at our oppressors.
Congress, a new wave of activism is coming, and change is on the horizon, so let's get ready to make history, but more importantly, change.
That happens by Vótáil Luke Daly #1 this Congress,
Go Raibh Míle Maith Agaibh A Congress