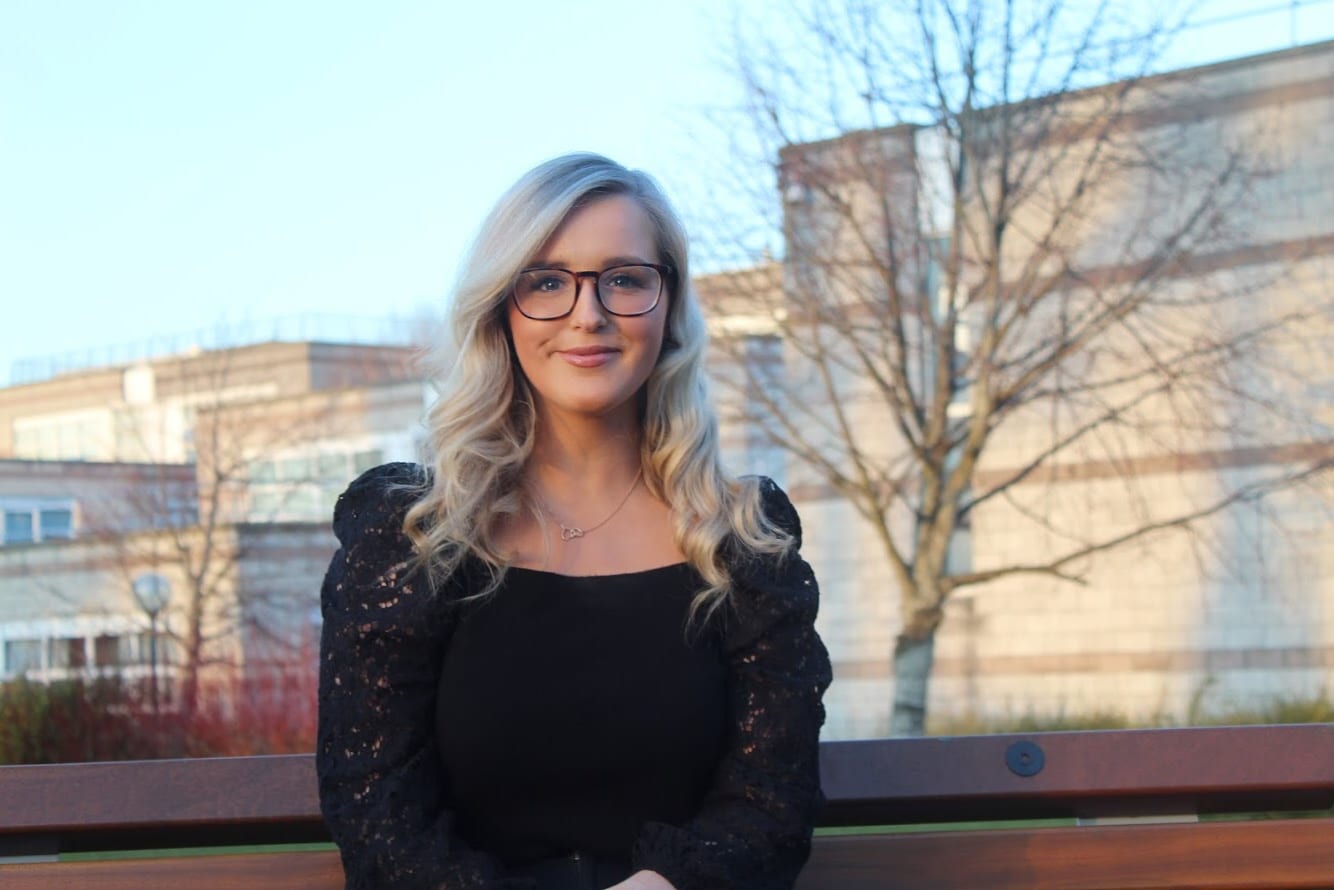 Megan O'Neill
Vice President for the Dublin Region
Hi everyone!
My name is Megan O'Neill and I m running to be your next Vice President for the Dublin Region in USI. I am the current Vice President for Welfare & Equality in TU Dublin Students' Union Tallaght Campus. I was honoured to be elected for two years in both the former IT Tallaght SU and TU Dublin SU.
I believe I am the right candidate for the position as I am passionate driven and an experienced individual.During my time as both a student and elected officer I have seen the power of the student movement in two monumental referendums, this led me to want to make a real difference in students lives. I have always been a compassionate person and a friend who is willing to help those as best I can.  I have seen the many adversities students face in terms of accommodation, sufficient facilities, a lack of health services on campus and most importantly being listened to and take seriously.
I believe I can be a strong voice and make sure student issues are front and centre during a crucial time we are currently in with the newly appointed government.
I promise to lobby for better, support officers for better and strive only to accept better for the Dublin region.
I look forward to seeing you all over the coming weeks and at congress and if you have any questions at all please contact me I'd be happy to chat to you all!
Le Meas,
Megan.