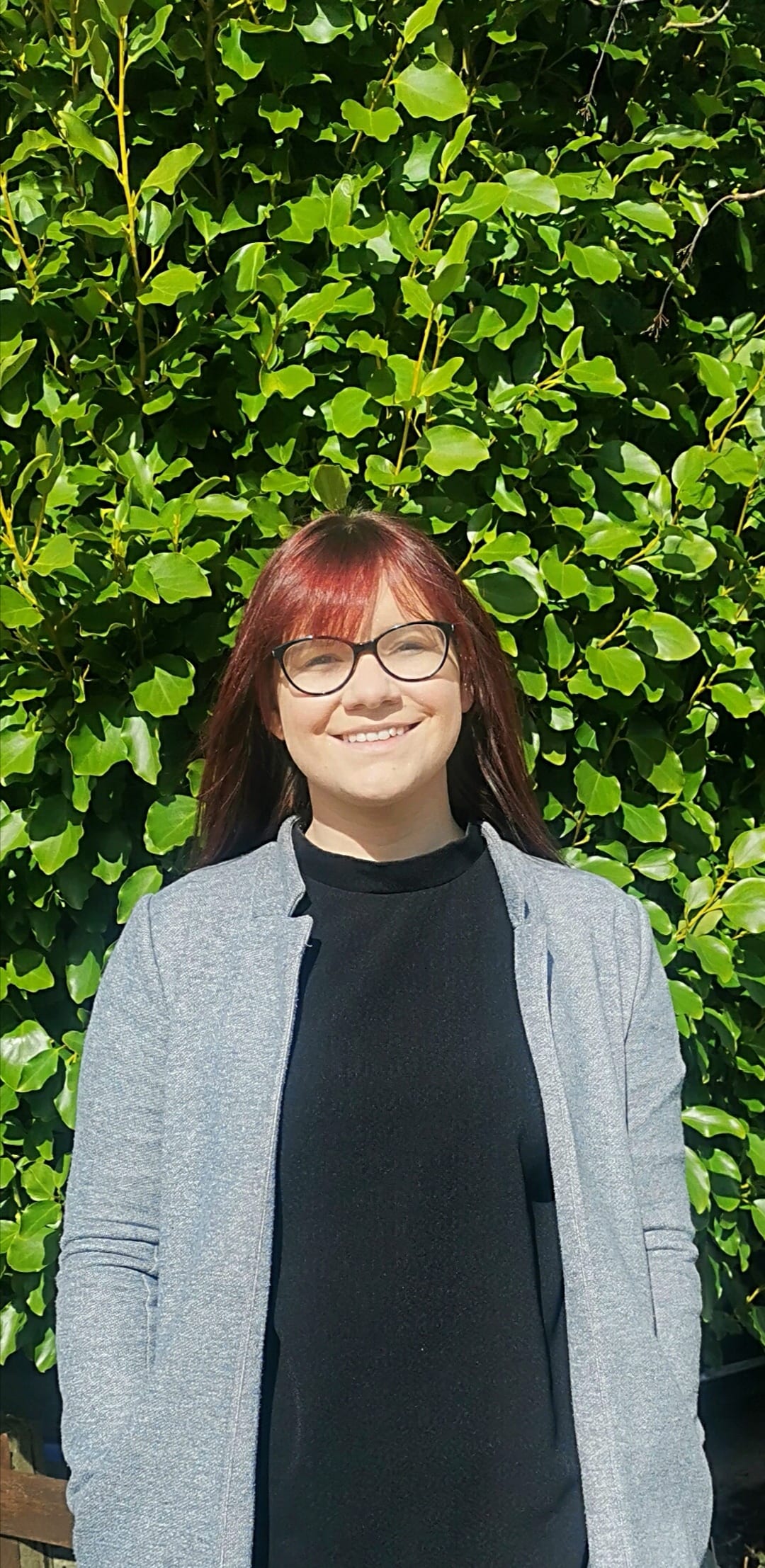 Lorna Fitzpatrick
President
A chairde,
My name is Lorna Fitzpatrick, I am your current USI President and I am asking for your vote to be re-elected to the position of President of the Union of Students in Ireland.
I am a strong campaigner, fighting to break the barriers for students to access education. Every student should have the right to publicly funded education, for affordable and accessible education, for financial supports that are in line with the cost of living. We need to ensure students are protected through the introduction of hate crime legislation. We need to continue to campaign for accessible healthcare, for all students, in their local area.
There are issues we face in society and I believe USI should be the voice of students on these matters. We need an accessible education system but we need that to exist as part of a society that supports and values people who have been let down. The housing and homelessness crisis is one such issue and we have a role to play in campaigning to ensure everyone who is need of a home can access one. Students in Direct Provision and seeking asylum need our support to ensure the system of Direct Provision is abolished and that no student ever faces a deportation order.
This year, I lead USI through an earlier than expected General Election where we contributed to a huge youth turnout. We lobbied each political party to include student issues in their election manifestos, we effectively campaigned and received agreement from the Government to agree to review the SUSI system and delivered the restoration of the Gaeltacht Grant.
I stood before you last year asking for your support to lead the change we needed to see within the national student movement. Since then, we have made great strides towards achieving that change. We will see a Governance Review come to Congress to further enhance our structures and a strategic plan will also come for you to debate, both of these processes involved our members from start to finish because I wanted to ensure they were informed by our members as possible.
I have spent the vast majority of the last decade fighting on behalf of students to improve their student experience. I want to continue to lead a team that is dedicated to improving the lives of our members both in and out of the lecture halls.
My manifesto covers some topics that I wanted to highlight but there is much more that I want to do and these are based on our USI policies and mandates that have been put forward and agreed by you. I will work tirelessly towards achieving the agenda and goals you set our for me and our movement.
I am asking you to place your trust in me, and vote Lorna Fitzpatrick to be your USI President one more time. If you have any questions or comments, please don't hesitate to get in touch.
Go raibh maith agaibh,
Lorna